Oh no. Amy should have gone to rehab...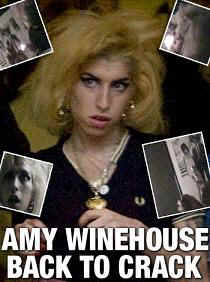 If there ever was a poster girl showing why you shouldn't smoke crack and why you should go to rehab, Amy Winehouse is it.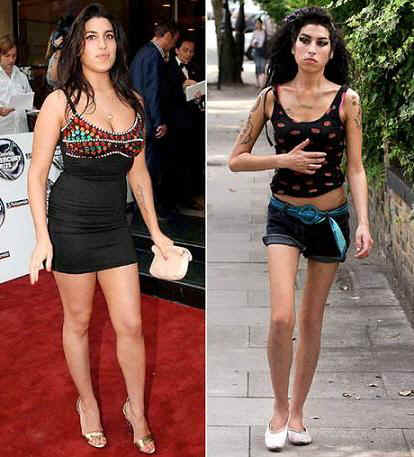 Amy used to be hot. Now she's not.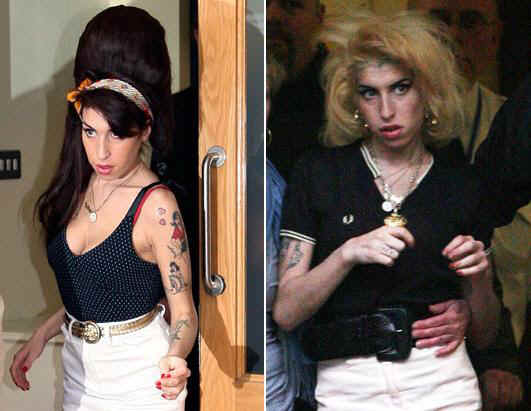 Selling Crack is bad business.
Using crack and selling crack to kids is not very glamorous.