Fraud Watch

Investment fraud steals Pensions

Aside from selling crack and the absurd level of violence that goes with it, my big concern is investment fraud. This reoccurring problem isn't limited to extremists like Madoff. It targets everyone. It's serious because it steals pensions, destabilizes the market and crushes the economy.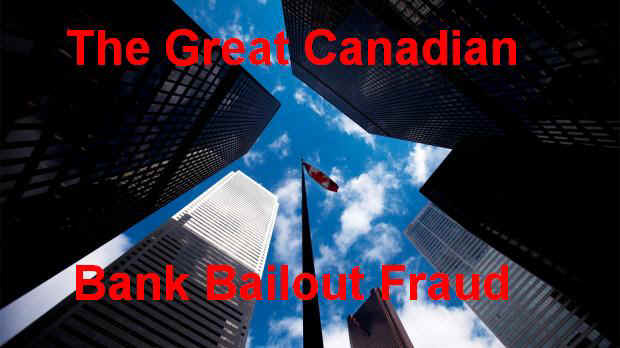 Kim Bolan is the gang specialist but David Baines is the stock market fraud specialist.
I submit that these two different areas are indeed related.
Bandera Gold (BGL) and the UN gang
Allen Stanford stole $7 billion in Ponzi
Earl Jones $36 million RBC fraud
The down side of money laundering
The fall of the Vancouver Stock Exchange
The Double Scam and the Texas Bank Robbery
National Heritage - Bre-X - Harken Energy - HUD
Neil Bush & Silverado - Trinity Oil & Gas - The Bayou Fraud
Arkansas Development Finance Authority - Children's Defense Fund
Five of the past nine Illinois Governors have been arrested for fraud or bribery
Canada's Pension Plan destroyed based on a lie - Pension Protest
The Greek financial crisis was the result of investment fraud
BC Hydro Subsidiary accused of false billing with Enron
Addressing the cause of BC Hydro's debt
Top Scams and Cons of the Old Era
Smart meters aren't very smart