Daryl MacAskill: The lies begin to unravel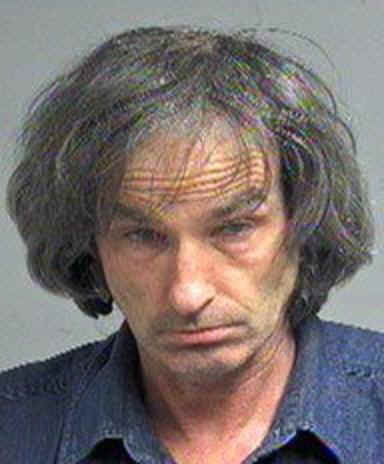 This is a troll with a colourful history. Daryl MacAskill opened DGM Consulting at 5192 Elsom Ave., Burnaby in 1991. The company provided assistance in all areas related to the GST. Daryl Grant MacAskill and his partner Larry Douglas Buss were convicted of fraud. MacAskill, the "brains" of the operation was sentenced to six months in jail and fined $13,500. The Vancouver Province reported that they scammed a Chilliwack couple out of over $5,000.
The Vancouver Sun reported "They thought GST stood for Great Scam Tax. But crime didn't pay for Daryl Grant MacAskill and Larry Douglas Buss. The Burnaby pair dreamed up what they thought was an ingenious scheme -- create your own non-existent companies, then ask Revenue Canada for goods and services tax rebates. "They set up a number of fictitious entities and would file for GST rebates," said Harry Smilgis of Revenue Canada. For a while the duo thought they were pretty clever, taking home a cool $34,000 between August 1991 and June 1993. Then the odds caught up with them."
After getting out of prison for fraud, Daryl MacAskill started a blog dripping in defamation and became a Stockhouse troll. In 2012 Stockhouse obtained a court injunction banning Daryl MacAskill from posting his perpetual defamation on their web site. This is a copy of the court order. Now he's a fugitive from justice. On January 12th 2016 a warrant was issued for his arrest. So he's in hiding violating yet another court order as we speak.Thankfully, no lie can live forever because truth crushed to the earth will rise again. Peace.